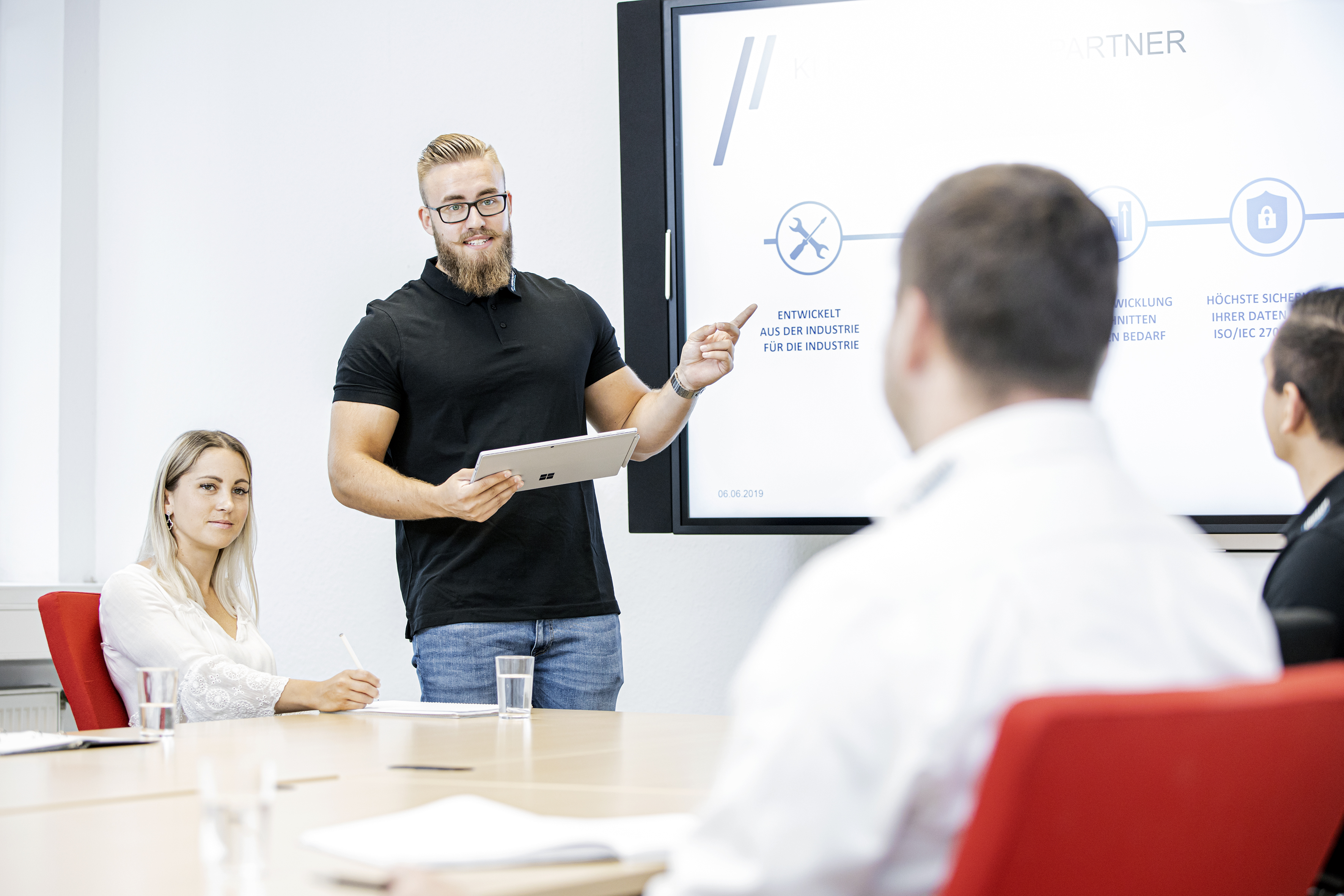 The ISW department Konzern-IT is our service provider and partner für digital customer solutions offering a wide range of practice-oriented and proven products. Knowledge and longtime industry experience are the foundation for our trustful collaborations.
Offering basic IT or communications solutions, big data, artificial intelligence or the internet of things: we use modern technologies to provide the best solutions for our customers. Together with colleagues of our subsidiary ISW-Technik we implement for operators of machines and production facilities solutions for collecting data and process them in one platform for raising the cost efficiency and reliability of production processes.
Requests for the service offers of our Konzern-IT please address to konzern-it@infraserv-wi.de.